The art of buying and selling homes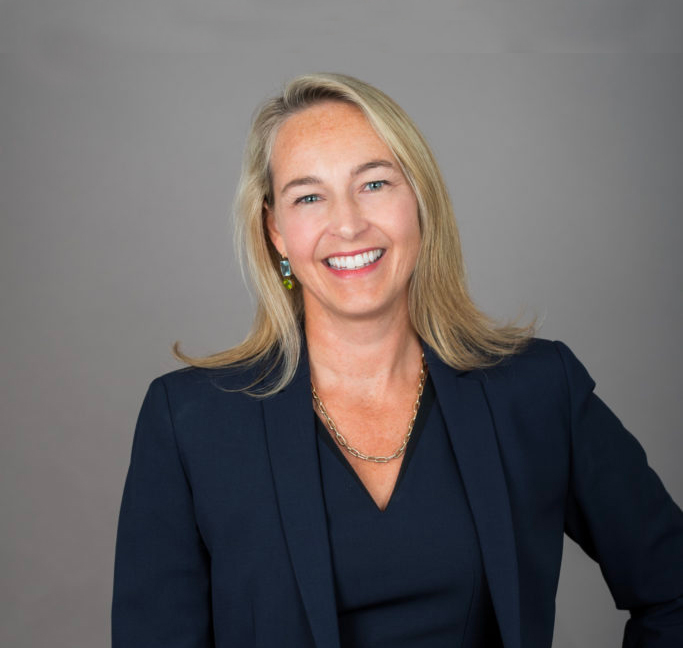 CEO & Founder / Sales Associate
Elizabeth Winterbottom, CEO & Founder of The Winterbottom Real Estate Team. She is a top listing and selling real estate agent in Short Hills, Summit, Maplewood, S. Orange, Chatham; Bay Head & Mantoloking NJ who is recognized for her 20+ years of exceptional service. Behind her contagious enthusiasm and easygoing persona, Elizabeth Winterbottom takes the business of buying and selling very seriously. As Head of the Team, Elizabeth translates her knowledge into a tactical, results-driven approach. She knows that product knowledge and strong relationships are the key to ultimate success and Elizabeth works with her clients through every step of the transaction. Buying a new home should be fun and selling your home for its highest possible value should be a smooth, stress-free process. Elizabeth works extremely hard so you can enjoy the experience. Elizabeth Winterbottom is a graduate of The Pingry School and Dartmouth College. Originally from Summit, Elizabeth and her family reside in Short Hills NJ. Outside of real estate, Elizabeth enjoys tennis, paddle and hiking.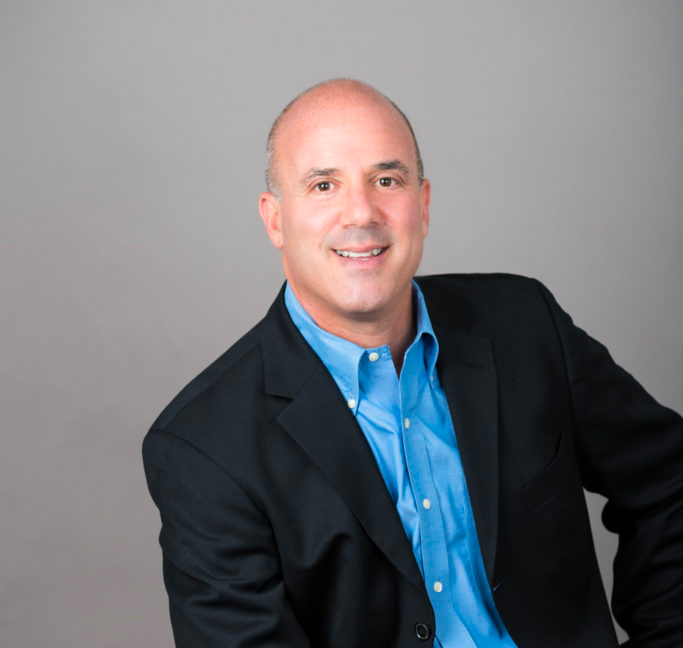 Andrew Soloway is a Sales Associate with The Elizabeth Winterbottom Team at Keller Williams in Short Hills and Summit, NJ. Having worked on Wall Street for over 20 years where he sold risk management tools to institutional clients, Andy brings invaluable business experience and expertise to The Team and his clients. Andy and his wife lived in Short Hills for 21 years where they raised their 2 children. They currently live in Maplewood Village in a 1920 Dutch Colonial within walking distance of the charming downtown. Andy has a deep-seated understanding and appreciation of the area's attributes and real estate market. He offers first hand knowledge of the local school systems, recreation, restaurants and commute to NYC. His skill at the art of negotiation can help you navigate through the buying and selling process, getting you the most for your money with the least hassle. Real estate has always been his passion, and Andy looks forward to helping you with your next home. Andy graduated from Brown University with a B.A. in International Relations and the Stern School of Business at NYU with an M.B.A. in Sales and Marketing. In his spare time, Andy enjoys biking and hiking, dining out in NYC and hanging out with friends and family. Andy can be found most Wednesday mornings volunteering at The Interfaith Food Pantry of The Oranges.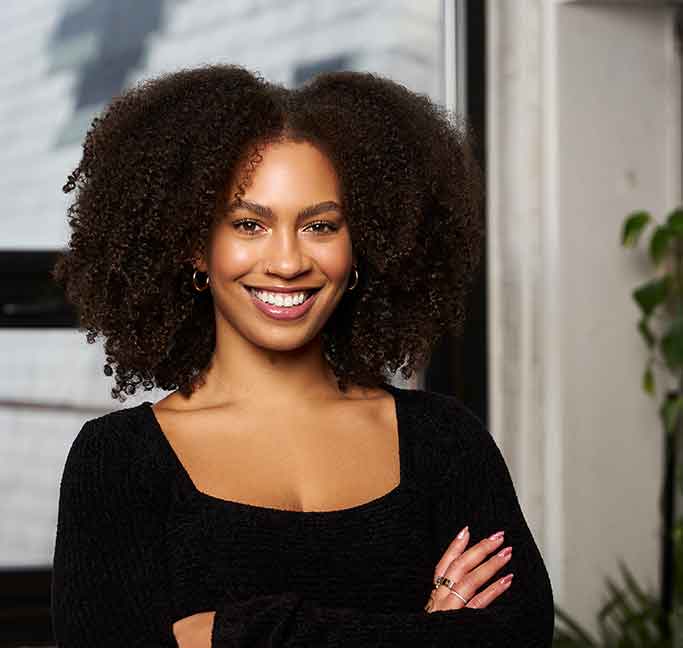 Meet Nicole Bradley! A South Orange native, Nicole brings a wealth of knowledge to our team, along with a unique perspective on the local market. Growing up in the area, she has a deep understanding of the school systems, surrounding communities, and their residents. Nicole's hometown advantage is an invaluable asset, allowing her to provide clients with excellent insights and expertise.
After graduating from George Washington University, Nicole moved to Brooklyn, NY where she spent 7 years working in Events Marketing within the tech and entertainment spaces. Throughout her career, Nicole has honed her skills in creative problem-solving, project management and relationship building.
Nicole's dedication to her clients and passion for real estate are evident in everything she does. She brings a fresh outlook to the industry and is well-equipped to guide our clients with confidence and ease.
In her spare time, you'll find Nicole exploring new restaurants, staying active with daily movement, and fit modeling for brands in NYC.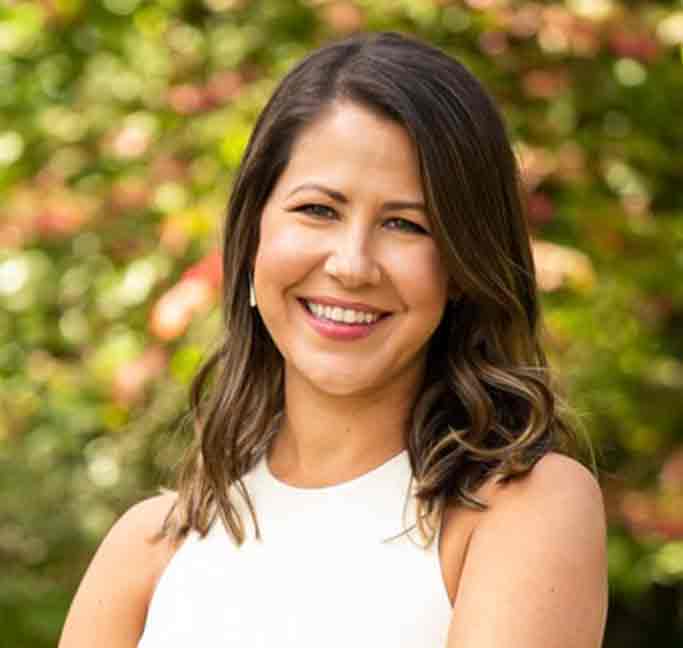 Katie Sobel brings successful real estate experience and a unique perspective on how to market and sell luxury real estate – Katie worked for over 10 years on large-scale developments all over New York City, most recently as VP of New Developments for a NYC brokerage. She also has in-depth experience in creating competitive market analyses to find the optimal price for your home. Having handled thousands of NYC properties, Katie has prime strategies to guide sellers/buyers/renters through the process of closing a deal and beyond. She knows that your time is valuable, and works tirelessly to ensure every detail of a transaction is taken care of, so that you can rest easy. Katie, her husband and two sons are current residents of Montville township where they frequently enjoy the beautiful community parks and various recreation activities. Originally from Wayne, she is graduate of the University of Maryland, where she and her husband met. She also grew up spending summers in LBI at the jersey shore, and recently lived for four years in Hoboken before moving to Maplewood for three years – giving her knowledge in areas all over northern and southern New Jersey. Outside of real estate, Katie loves cooking for her family, gardening and all kinds of outdoor activities.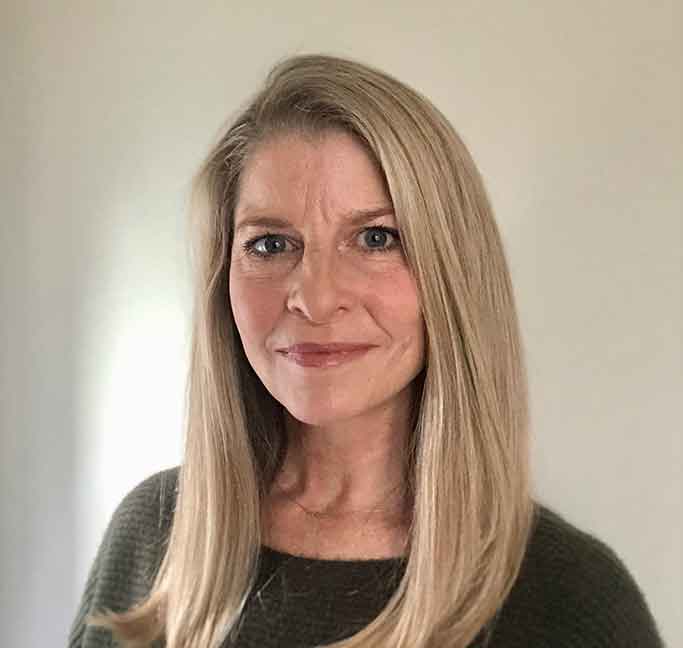 Debbie Wright is the new Director of Operations for The Elizabeth Winterbottom Team at Keller Williams in Short Hills, NJ. Debbie grew up in South Orange. She is a graduate of Columbia High School and Colgate University. She lived and taught overseas in Hong Kong for nearly a decade before settling into her home in Millburn with her husband and two children. Debbie has taught in the South Orange Maplewood School District for fifteen years and has a unique insight and appreciation for the school systems, neighborhoods, and surrounding communities. She's excited to begin a new chapter and join our team.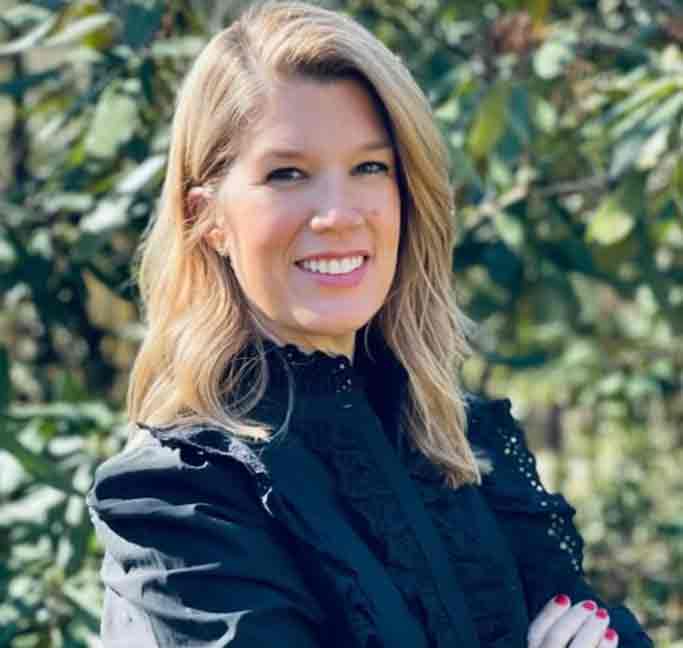 Marnie O'Connell grew up in Bernardsville, NJ. She has a BA in Fine Arts from Arizona State University. After college she began her career and adult life in NYC and lived there for almost 12 years. While living in NYC, Marnie had a career in Marketing and PR for various luxury brands including Valentino, Bulgari and Bally, the Swiss luxury goods company. At Bally she oversaw the PR and marketing strategies for the US market. Marnie and her growing family moved to Summit in 2009. Recently Marnie has been managing freelance PR jobs for emerging and niche brands. She is involved in local volunteer work for the Summit Education Foundation, the Summit Santa Claus Shop and the Reeves-Reed Arboretum. Marnie is a wealth of local knowledge, she grew up in the area and her 3 children all attend the Summit public schools.
Susan & Jim D
Seller Short Hills
We had a wonderful and seamless experience selling our house. We followed Elizabeth's lead and ultimately sold at 30% over asking.
Liz & Roger K
Seller Short Hills
Elizabeth is an absolute pro and 1st class professional in every way. Her advice and thinking was always helpful and spot on.
Ria & Chris A
Buyer Summit
Andy is amazing! He really puts in 150% for his clients! He always had our best interests in mind!
Amanda & Tom G
Seller Short Hills & Morristown
We have sold two homes in three years with Elizabeth and cannot speak highly enough about her – simply the BEST!
Amy & Drew B
Buyer South Orange
Andy was truly our ally as we navigated bidding, contract negotiations, and closing. He always made himself available (even on vacation)!
Lisa & Emre O
Seller Millburn Twp
During both purchase and sale of our house, they were insightful, detail oriented and extremely professional.
Sunil & Malika M
Seller Short Hills
Elizabeth was absolutely fantastic! She was instrumental in us getting our dream house despite 5 competing offers!
Lucy & Mark G
Buyer Summit
Andy has a designer's aesthetic sense and a builder's know-how to help you understand the value of a house and its fit for your family.
Kim S.
Seller & Buyer Short Hills
Elizabeth handled the entire sales process with professionalism, expediency & positivity while helping me find a perfect next house for my family.
Michael & Angela T
Buyer Boonton Twp
Andy quickly addressed our concerns with his easy-going style & knowledge of the area. In a single weekend he made sure we found the right home.
Dianeh S.
Sold Short Hills
With their pre-sale guidance, our home was turn-key and received multiple above market offers as soon as it went on the market.
Tanya & Sanjay C
Buyer Short Hills
Andy helped us find our dream home in Short Hills NJ. He was more than just a realtor. He was with us *every single step of the way*