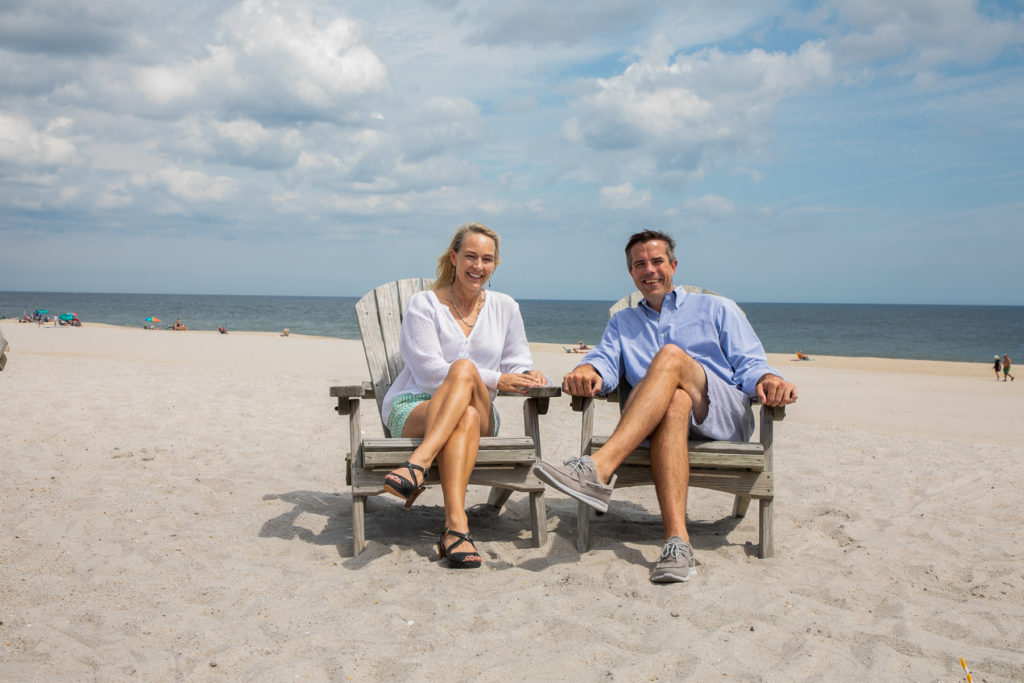 Elizabeth Winterbottom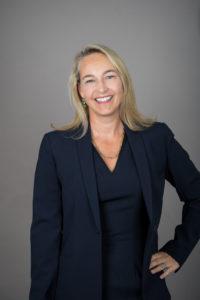 Elizabeth Winterbottom is a top listing and selling agent in Short Hills, Summit, Maplewood, Madison & Chatham NJ who was recently recognized for her years of exceptional service.
Behind her contagious enthusiasm and easygoing persona, Elizabeth Winterbottom takes the business of buying and selling very seriously. As Head of The Winterbottom Team, Elizabeth specializes in marketing homes. Elizabeth translates her knowledge into a tactical, results-driven approach. She knows that product knowledge and strong relationships are the key to ultimate success and Elizabeth works with her clients through every step of the transaction. Buying a new home should be fun and selling your home for its highest possible value should not be stressful. Elizabeth works hard so you can enjoy the experience.
Elizabeth Winterbottom is a graduate of The Pingry School and Dartmouth College. Originally from Summit, Elizabeth and her family currently reside in Short Hills NJ. Outside of real estate, Elizabeth is involved with Millburn Short Hills Girls Lacrosse as well as many local charities including the Junior League of the Oranges and Short Hills.
---
---
Corby Thomas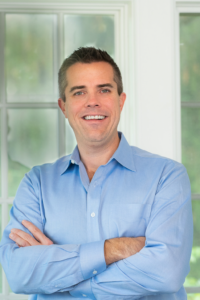 Corby Thomas is a real estate associate with the Elizabeth Winterbottom Team in Summit, New Jersey covering the towns of Summit, Chatham, Madison, and Morristown.
A native of Summit, Corby's enthusiasm for the surrounding areas shines through in his pursuit of guiding both buyers and sellers in achieving their real estate goals. Having spent 20 years in the restaurant/nightclub business in Manhattan, Corby brings to the team a unique set of skills in negotiation, customer service, deal management and design. Most notably the owner of Session 73 on the Upper East Side, many of Corby's clients have at one time or another patronized his establishments in the city. Having recently done it himself, he is familiar with the process of moving out to the suburbs from the big city and enjoys navigating this process with his clients. So too having grown up in the area, Corby is well qualified to showcase homes for sale, presenting them in their most favorable light to the market and maximizing owner return.
Corby is a graduate of both The Pingry School and Dartmouth College and currently resides in Morristown, NJ. When not furthering his knowledge of New Jersey real estate, Corby enjoys golf, tennis, fishing and hockey. A guitar enthusiast, he has a passion for live music and is most proud of writing and recording his own album.
---
---
Andrew Soloway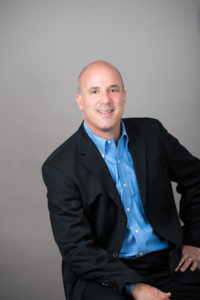 Andrew Soloway is a Sales Associate with The Elizabeth Winterbottom Team at Keller Williams in Short Hills and Summit, NJ. Having worked on Wall Street for over 20 years where he sold risk management tools to institutional clients, Andy brings invaluable business experience and expertise to The Team and his clients.
Andy and his wife lived in Short Hills for 21 years where they raised their 2 children. They currently live in Maplewood Village in a 1920 Dutch Colonial within walking distance of the charming downtown. Andy has a deep-seated understanding and appreciation of the area's attributes and real estate market. He offers first hand knowledge of the local school systems, recreation, restaurants and commute to NYC. His skill at the art of negotiation can help you navigate through the buying and selling process, getting you the most for your money with the least hassle. Real estate has always been his passion, and Andy looks forward to helping you with your next home.
Andy graduated from Brown University with a B.A. in International Relations and the Stern School of Business at NYU with an M.B.A. in Sales and Marketing. In his spare time, Andy enjoys biking and hiking, dining out in NYC and hanging out with friends and family. Andy can be found most Wednesday mornings volunteering at The Interfaith Food Pantry of The Oranges.
---
---