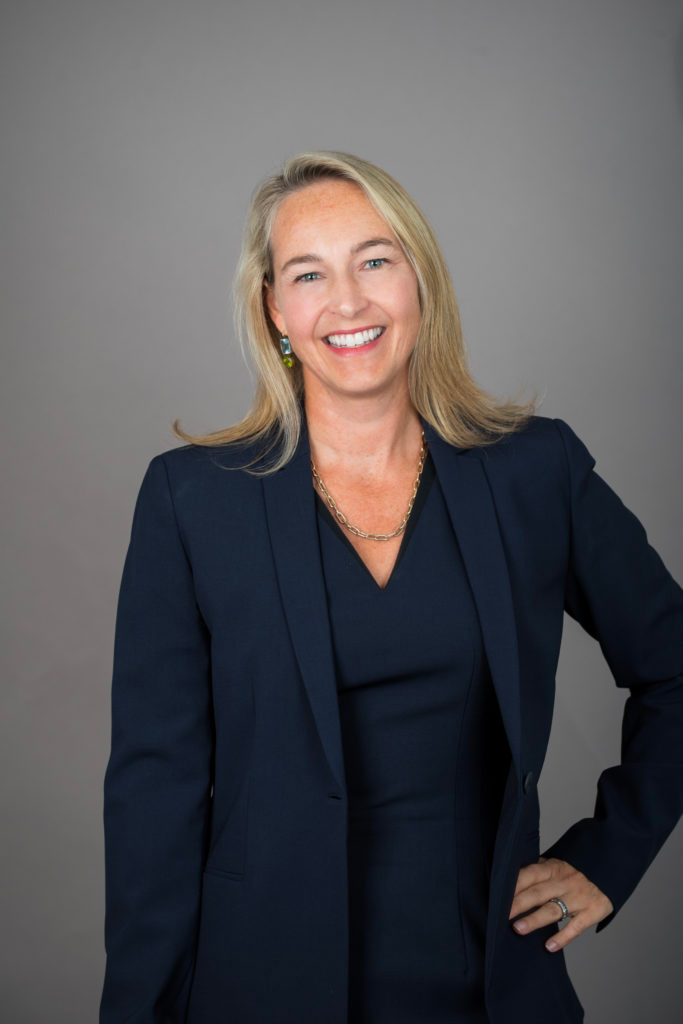 Selling Process – What to Expect
When selling your home, having a proactive, dynamic and market-savvy professional with a deep knowledge of the local markets is of primary importance. Elizabeth Winterbottom makes the selling process transparent, stress-free and effective.
Selling homes is my job. I have been doing it exceptionally for over a decade. Let me and my team do the work–we will help you get the highest possible value for your home.
If you are even thinking about selling in the next few years, contact Elizabeth to set up a "no obligation" listing consultation.