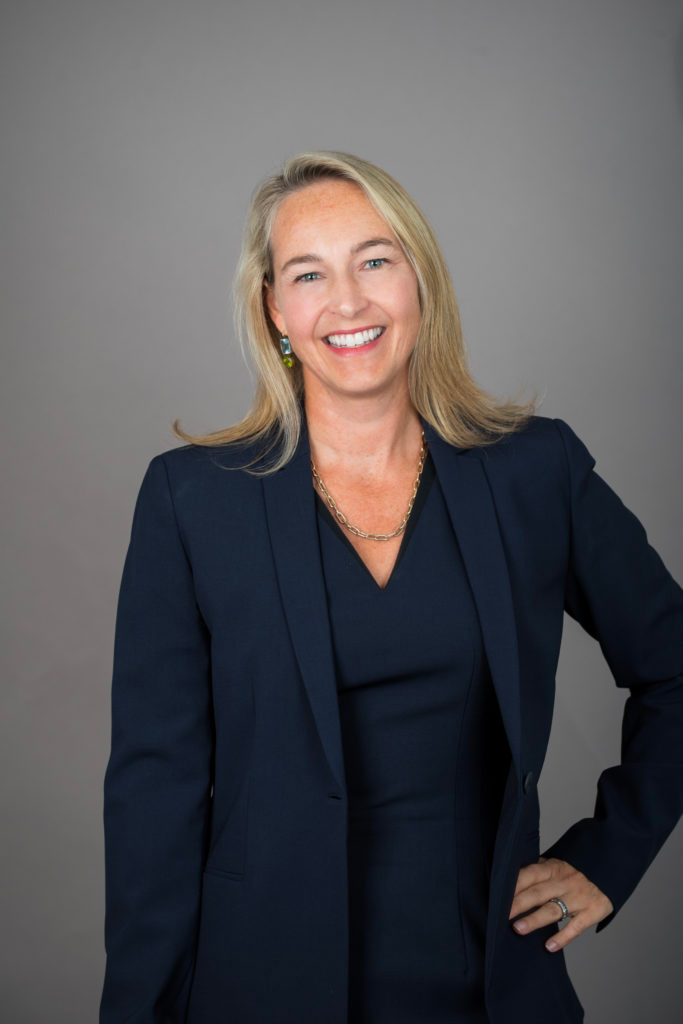 Buying Process – What to Expect
When buying a home, having an agent with a deep knowledge of the local markets is of primary importance. Elizabeth Winterbottom knows the ins and outs of every street and neighborhood of the towns she covers–she knows about the schools, transportation, parking, dining, recreation and is up to date on local developments.
Elizabeth Winterbottom provides buyers with everything they need to make well-informed decisions. Almost as important, Elizabeth and her team will make buying a home in our area fun. Buying a new home is exciting! Let us do the work, so you and your family can enjoy your new home.
If you are even thinking about selling in the next few years, contact Elizabeth to set up a "no obligation" listing consultation.