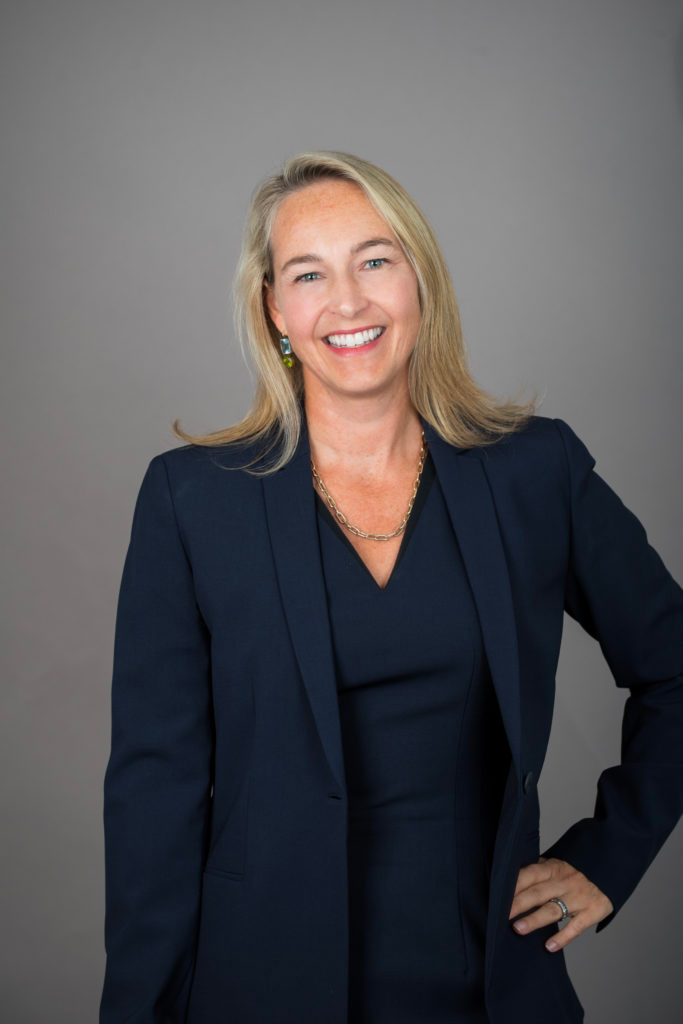 Approximate Closing Costs for Buyers
While the real estate commission is paid for by the Seller, Buyers incur a number of out-of-pocket costs when purchasing a home. Below is a Reference Guide for the approximate costs you may encounter. No two closings are alike, so please consult with your attorney, lender or a member of the Elizabeth Winterbottom Team for tighter estimates based on the type of home you are considering.
If you are even thinking about selling in the next few years, contact Elizabeth to set up a "no obligation" listing consultation.